Pet grooming services, right at your doorstep!
We provide the care your pet deserves!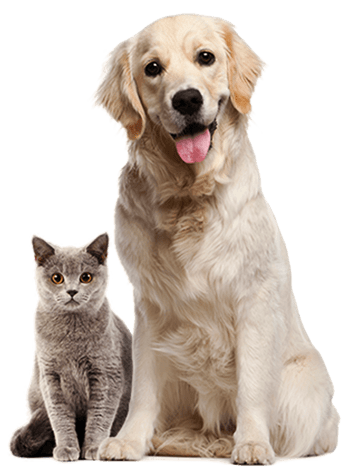 We love your pet, just as you do!
Grooming Pit Stop is founded as a result of the love for animals.  Unwilling to support quantity over quality, we strive to give the best care your pet deserves.
Choose How You Want Us to Care for Your Pet!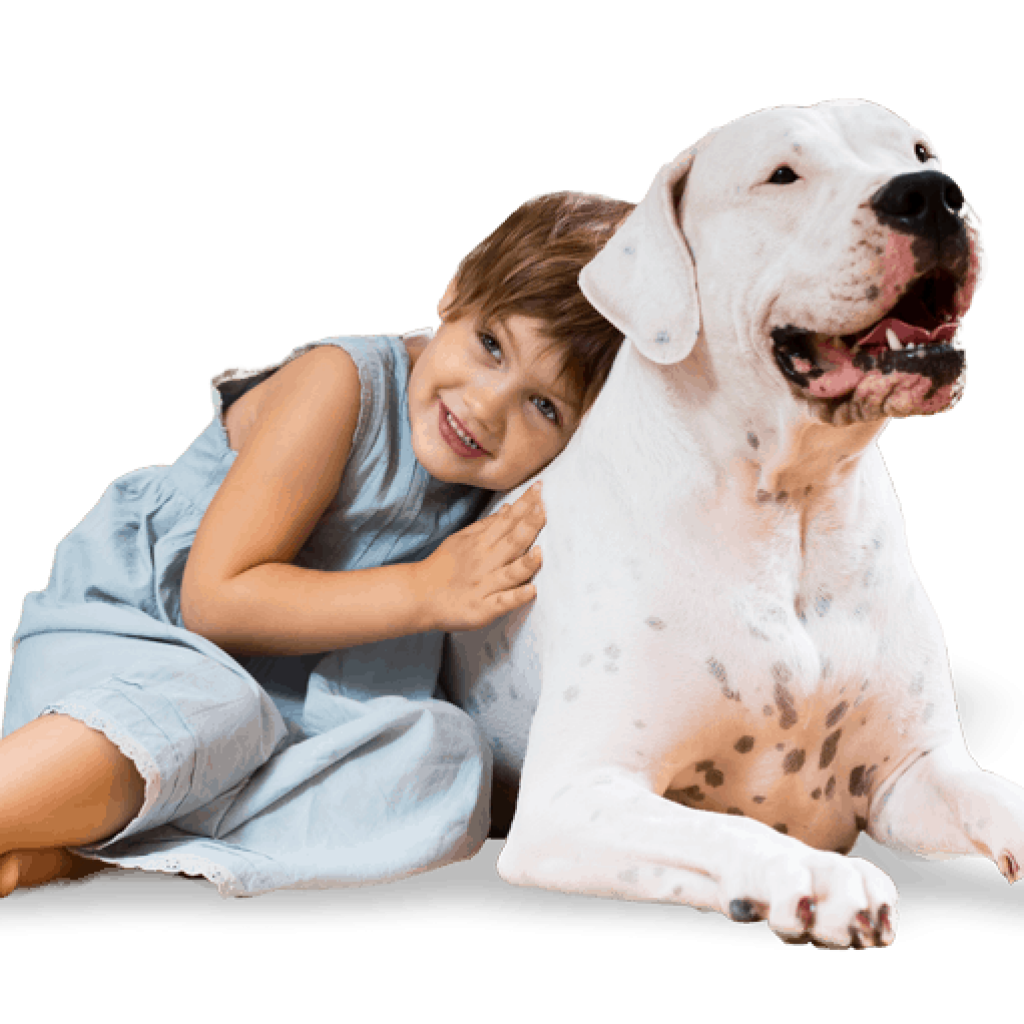 Grooming
We aim to make your fur baby cute and comfortable. Schedule a session with us now!

Pet Sitting
Have a peace of mind when you go on your next trip. Your fur baby is safe with us!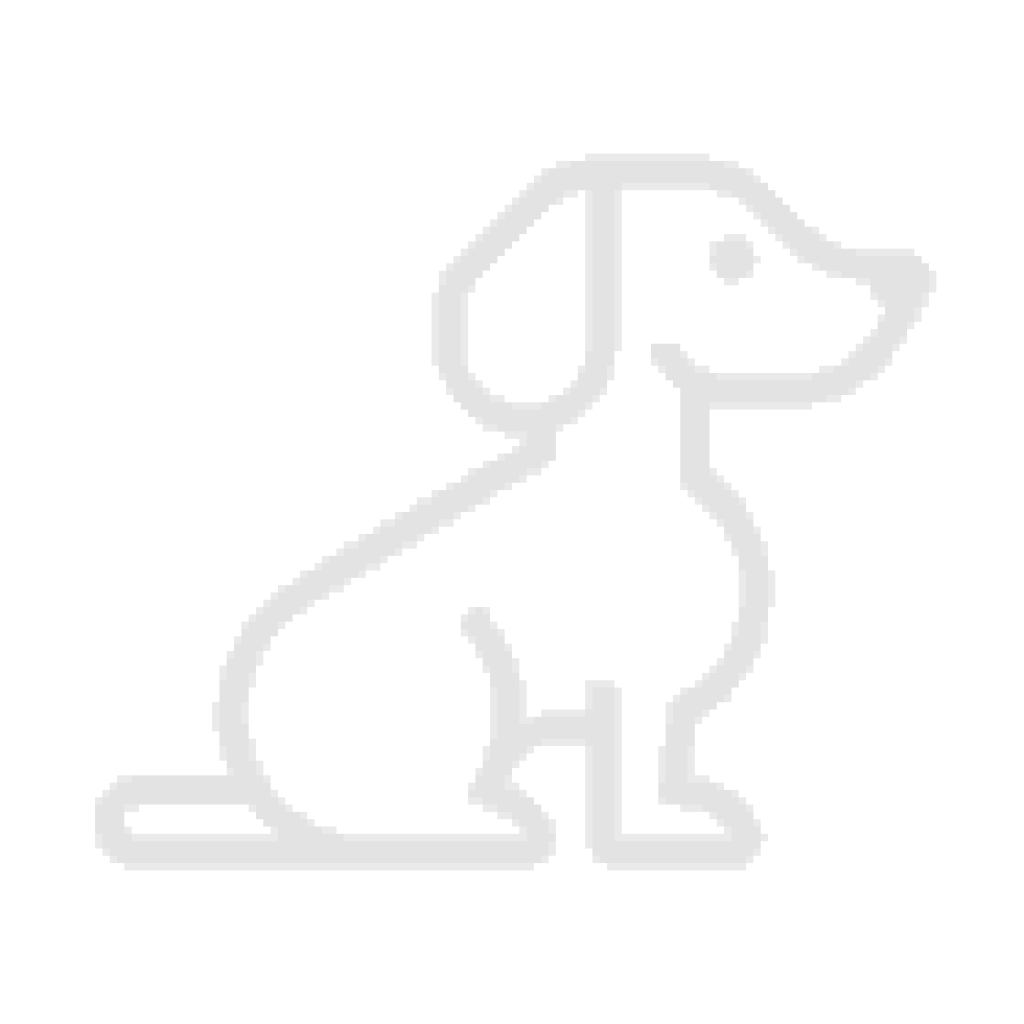 Pet Minding
Need someone to help walk or feed your fur baby while you work late hours? Fear not, we are at your service!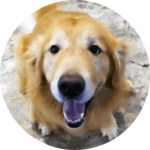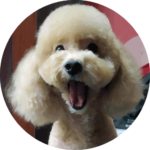 Bow wow, bow bow wow..!
Phoebe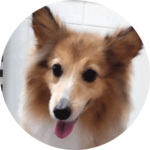 Ruff ruff ruff ruff ruff! ruff!
Kelly